For Schools, Early Childhood Programs, & Organizations
Customized programs, curriculums, and tools for implementation on topics of social justice in early childhood settings to meet your organization's specific goals.
With over 20 years of training and consulting at schools, universities, conferences and workshops, I bring a deep commitment to social justice in early childhood education settings. I have extensive experience creating and implementing curriculums for young children based in history, anti-bias, and anti-racist ideology. I have also served as a mentor for both graduate and undergraduate student interns from various Boston area colleges and universities. I possess broad-based leadership and community-building experiences in classrooms, schools, and community-based organizations serving children, adults, and families from all walks of life.
Clip from EmbraceRace conversation: Challenging the assumptions of young children through play
I have over thirty years of experience as an educator in elementary and early childhood settings serving various communities which includes 20+ years of diversity training. My extensive experience has been with children and adults of all ages and includes guiding children, parents, teachers, and student teachers at both the undergraduate and graduate level. I feel making the transition to do this important work in a high school setting is the next step for me.
I bring a deep commitment to social justice into the educational classroom setting through extensive experience with history, anti-bias, and anti-racist curriculum development and implementation from pre-K-8th. I have a passion for teaching around issues of race, gender, etc. I am in a position with all this hands-on knowledge and experience to be a mentor and coach to parents; to give young people a full social justice experience; to support schools with training and consulting around race, gender, and social change. The goal of all these offerings can help to transform your program around race, gender, and social justice work.
I hold a specialized Bachelor of Science in Early Childhood Education from Wheelock College. When not teaching, I enjoy Djing, listening, and dancing to all types of music, connecting to nature by going for long walks on the beach in all seasons, connecting with my Jewish heritage by attending synagogue events and ceremonies with my family, cooking delicious vegan meals, practicing Reiki, being with my partner Sabina, who is also a teacher, and enjoying time with my daughter Hazel.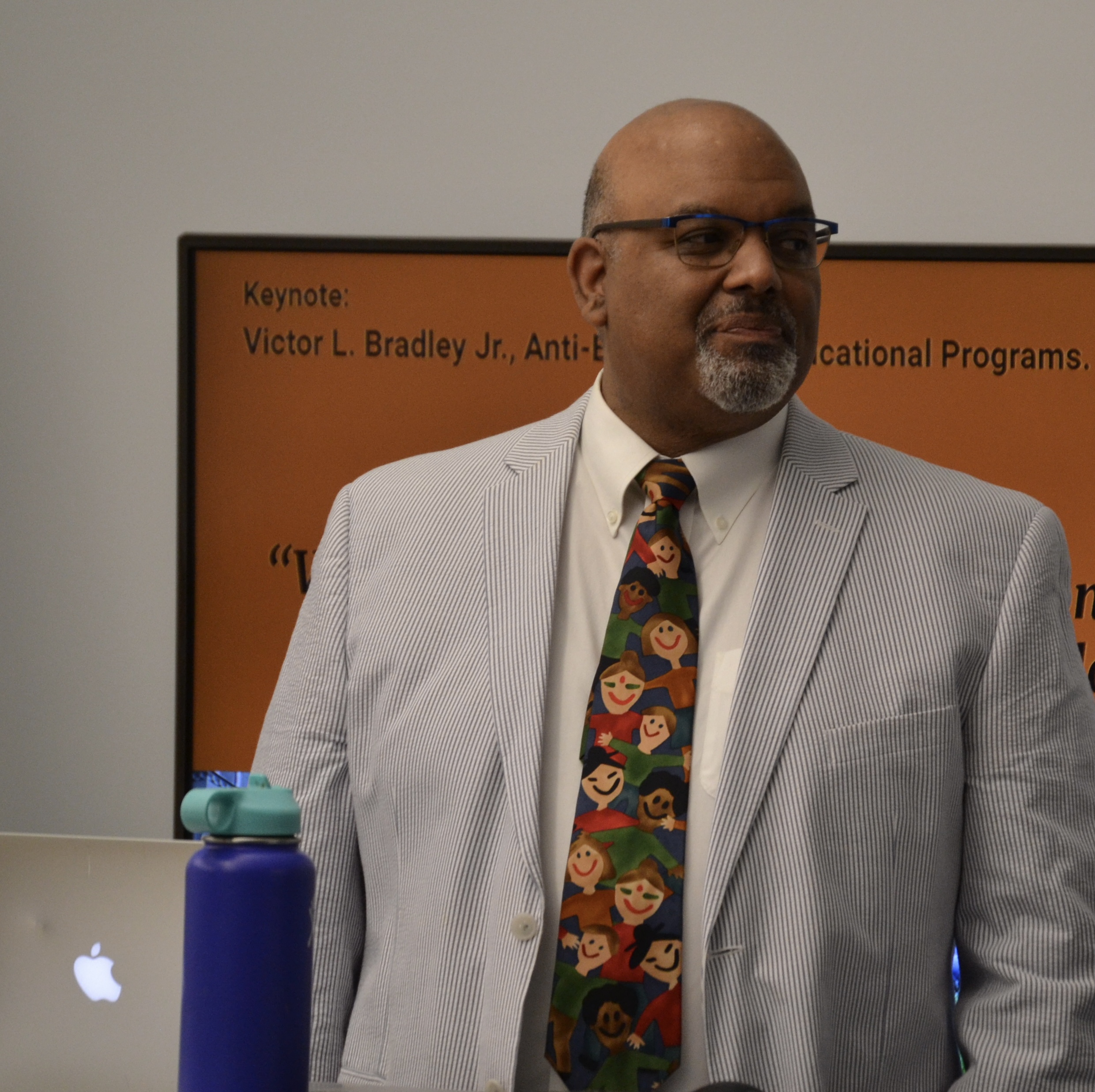 Customized Curriculum Signup